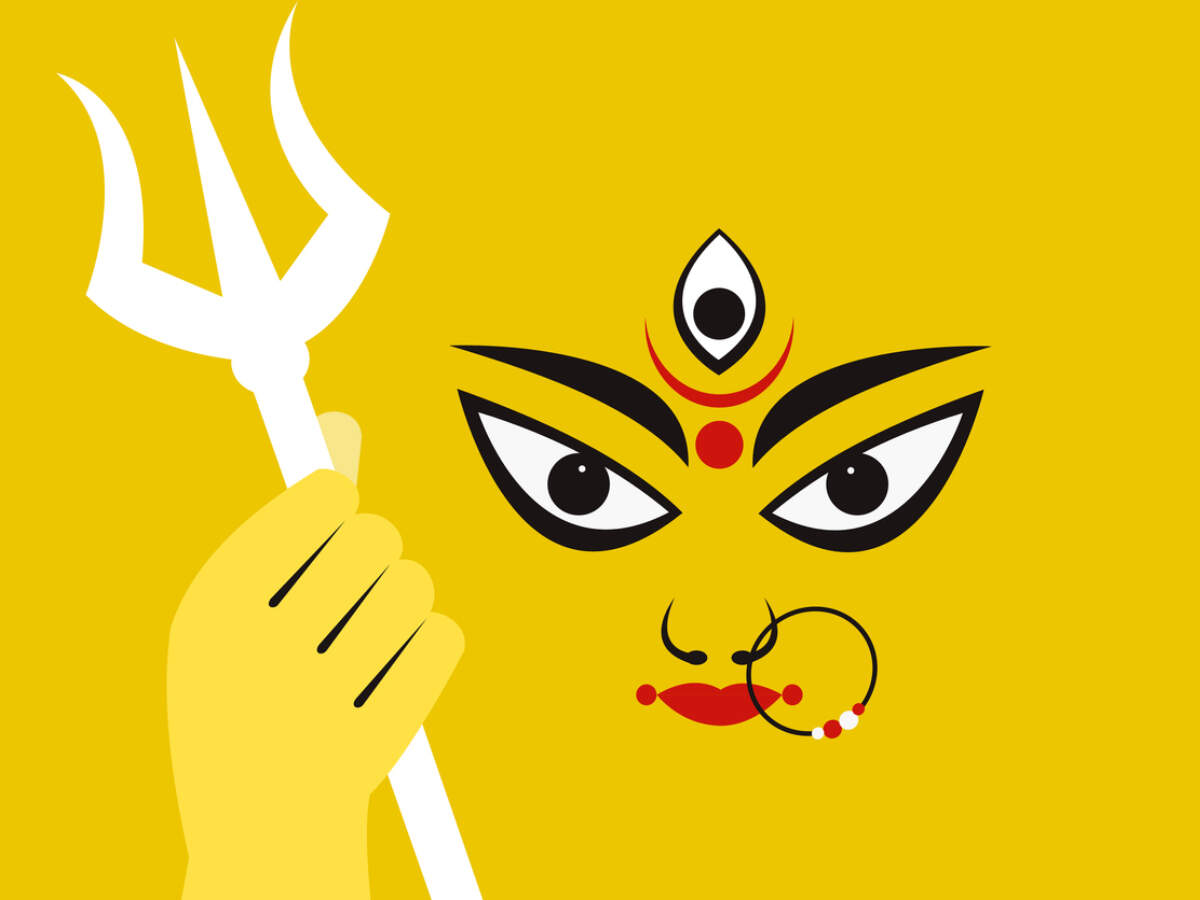 Considered as one of the most auspicious festivals of India, Navratri is one of the most loved festivals of India, as it lasts 9 days and is celebrated through dance, prayers, and feast. The naming behind this festival is unique and is derived from two Sanskrit words, nav and ratri. Nav means nine and ratri means nights. As the name suggests, Navratri is celebrated for 9 nights with endless joy, dance, prayers, feasting, and happiness!
With every festival being unique and every tradition being unique, Navratri is celebrated differently in different parts of India. Be it Gujarat, or Bengal, or any other place, the only thing which changes is the type of prayer – the faith being constant – glory and power of the goddess.
Call it durga maa or maa ambe, goddess comes in all forms and all names and blesses us. This is the reason, each day, each version of the goddess is worshipped. While some people prefer fasting for all 9 days, some people fast on the first and last day and break their fast after performing the special traditional puja, where the thali is decorated with puris, which are then distributed as prasad.